Next Class Begins Jan 7th
12-week Private Mentorship
LIVE 1-on-1 Reviews | Twice a week
LIVE Group Calls | Sundays Weekly x 12
NEXT START DATE | Jan 7th, 2024
Finally create a demo reel shot that will get you noticed.
By application only. 3 seats available.
This is the most comprehensive 3D animation course you will find online.
You will learn:
– Body Mechanics
– Unreal Engine and Games Animation
– Creature Animation – quadruped and flying
– Motion Capture Animation
– Cinematography
– Cartoony Animation
– Python for animators
– Workflow alternatives + more.
Fast-track your journey with this all-inclusive course that consolidates
multiple subjects that you'd have to enroll in multiple courses elsewhere for its equivalant.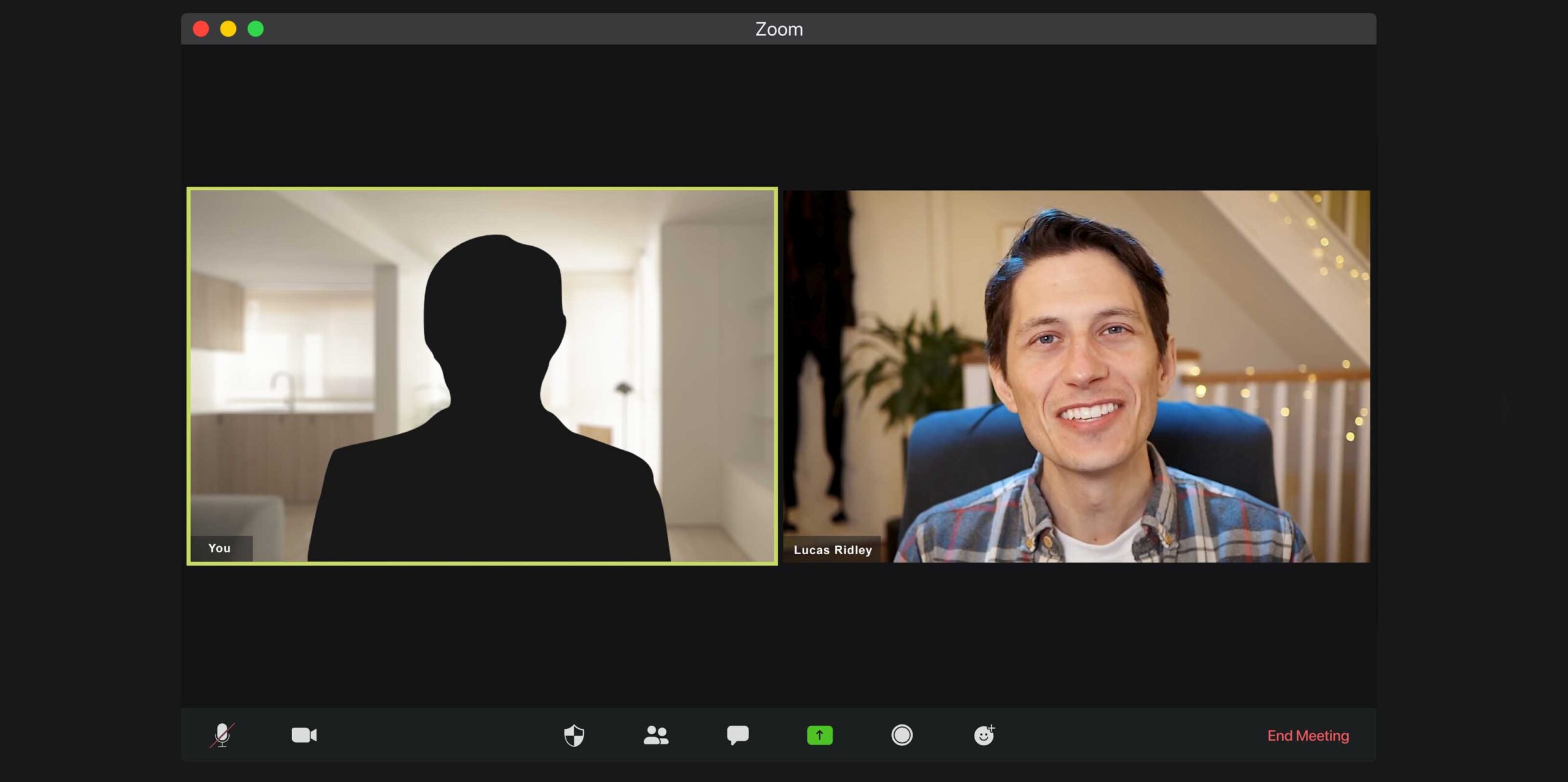 1:1 Zoom Mentorship 2x Week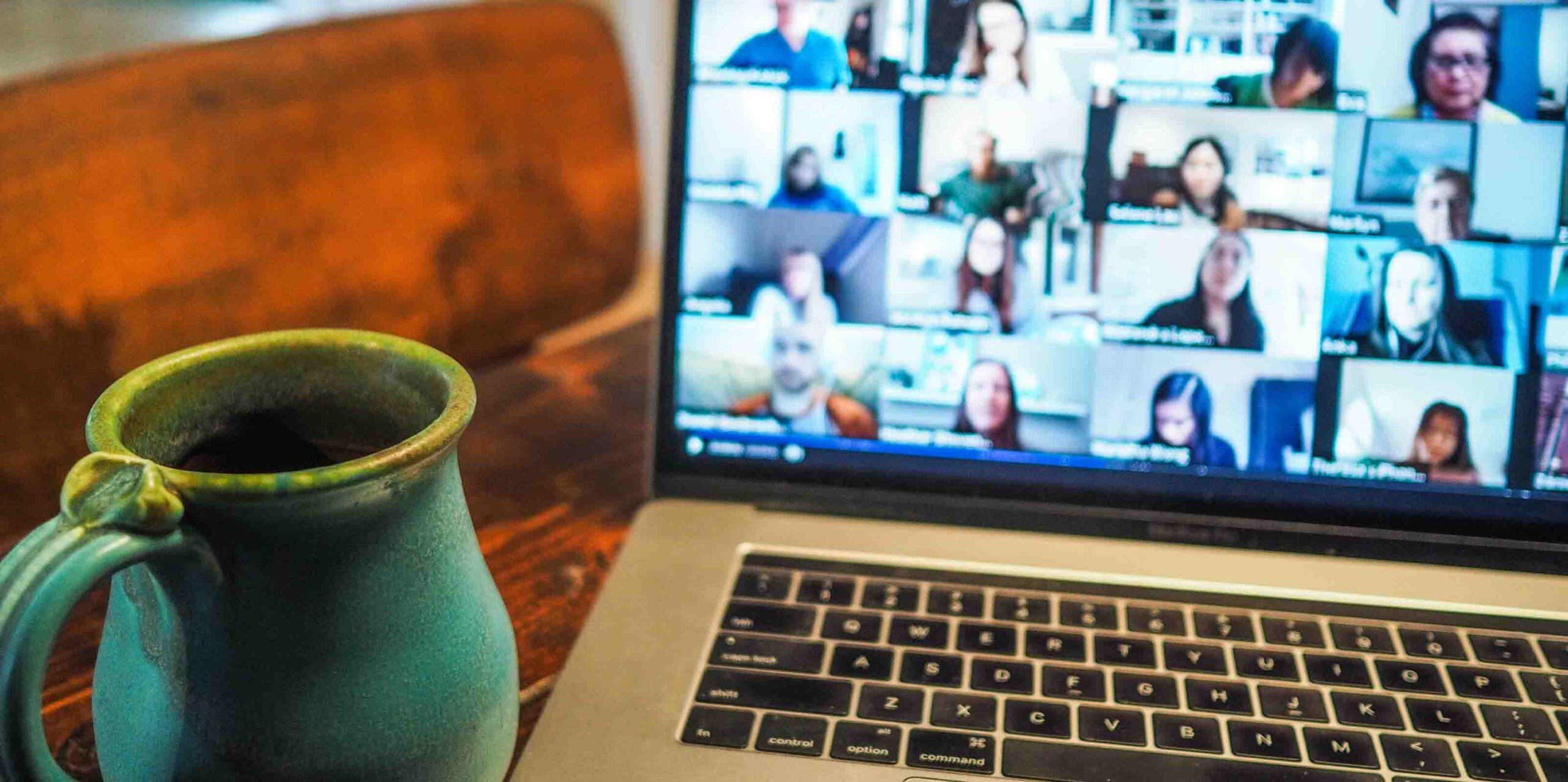 Optional Group Call 1x Week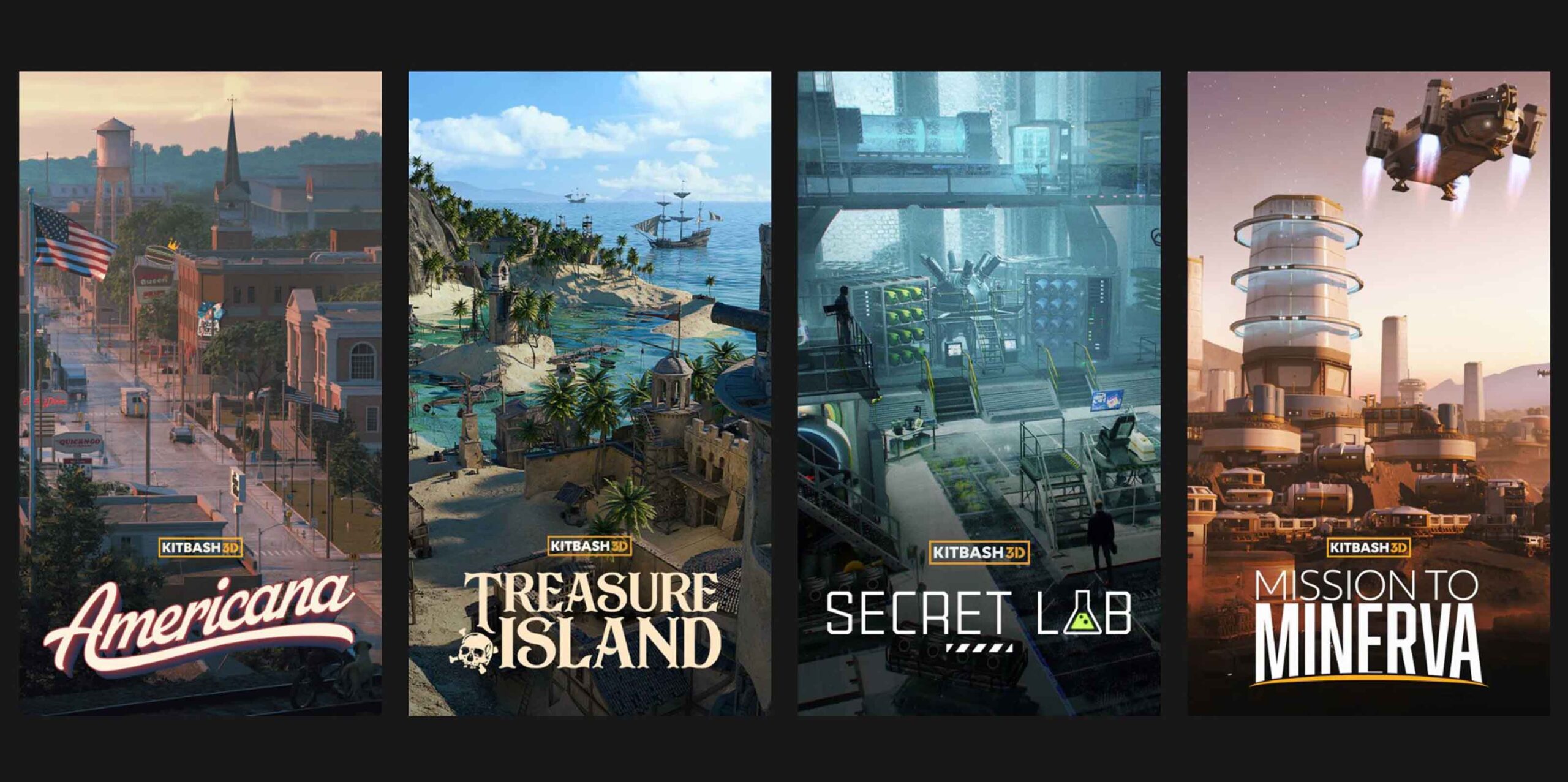 $500 worth of Kitbash3D sets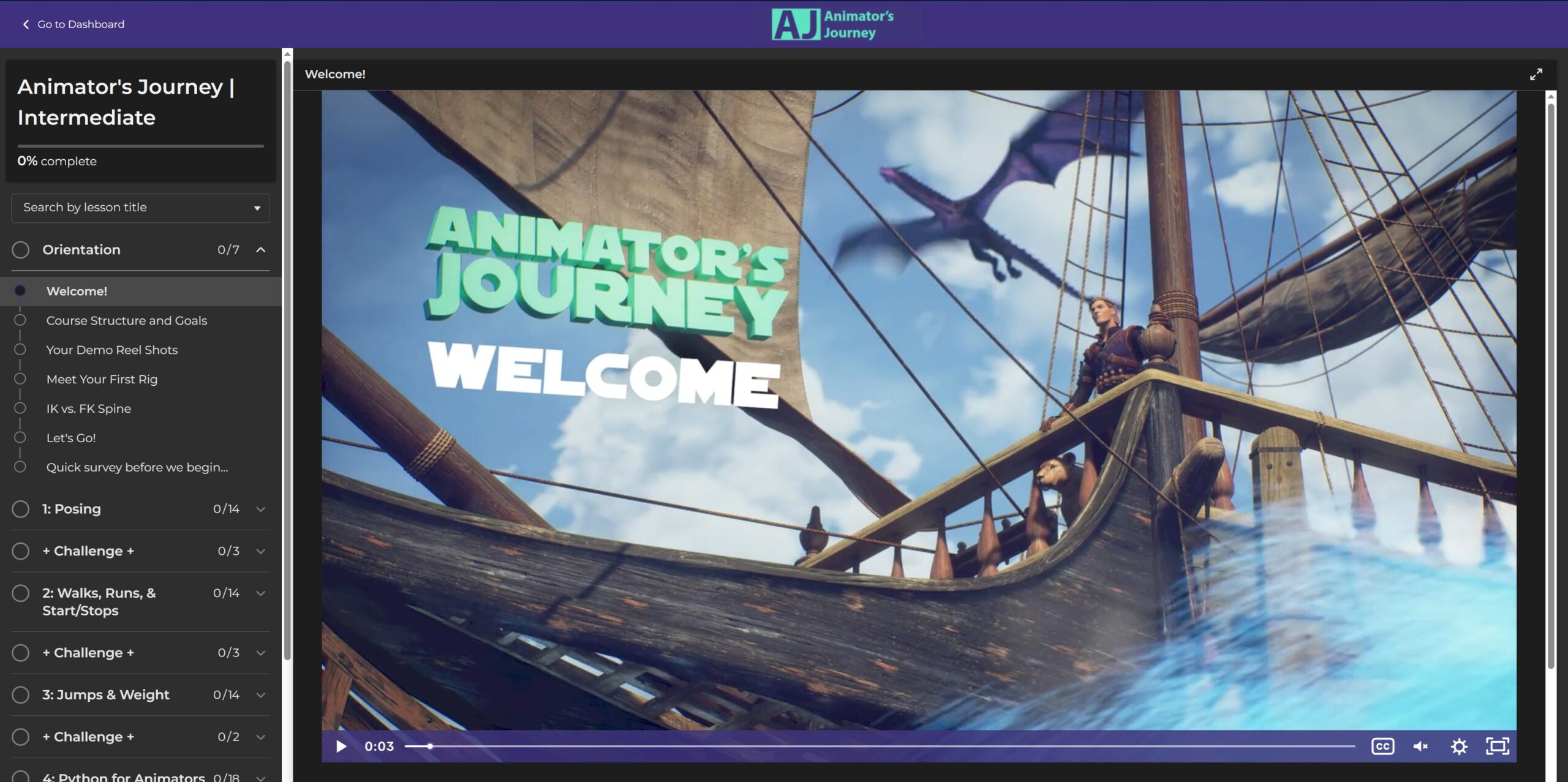 Over 130 On-Demand Lessons
Apply Below
Next Session Begins Jan 7th 2024
A successful applicant will have a demo reel that demonstrates: a simple walk cycle, a pendulum, and an animated constraint.
If you do not have these on your demo reel I recommend enrolling in Beginner.
Transform into a professional 3D animator.
Your journey continues here.
No fluff or filler lessons. Dense and focused.
Get the most out of the limited time you have. Geared toward career switchers.
All Online
Learn from the comfort of your home and work at times convenient to you. Trying to switch careers? This was made for you.
Lectures
Focused lectures with no filler. Each week's practical lectures inform your challenge to complete. All from working professionals.
Demos
Step-by-step commentary of instructor created animation of your challenges and weekly concepts.
Challenges
Weekly challenges For the first 3 weeks then we get into demo reel shot work you submit for the instructor to review.
Download Maya & Project Files
Student License of Maya, rigs, and environments are provided to complete weekly challenges.
2 x Weekly Reviews
Private reviews 2x/week. If you cannot attend they can be recorded and sent to you.
Weekly Office Hr
Drop-in during open office hours on Sundays during the 12 week period.
Past Reviews
Watch a past student  challenge review to see other's mistakes before you make them in your challenge.
Lifetime Access
Unlike most online or in-person programs you will have lifetime access to the teaching material and updates to review and refresh when you need it.

After the first two weeks, if you think the program's not a good fit, get your money back. Click for terms.