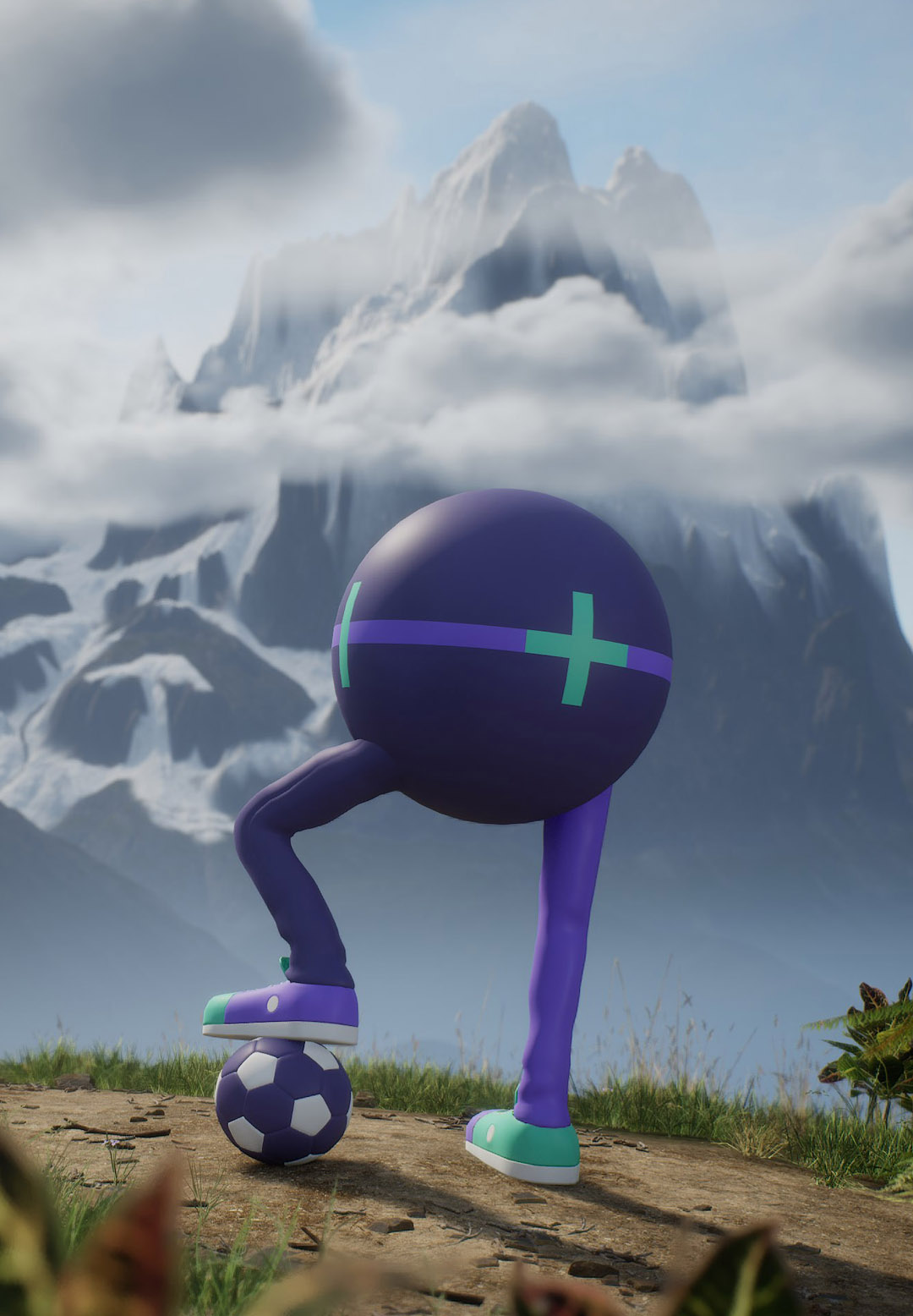 Self-Paced Mentored Private Community
LIVE Group Calls | Monthly
START DATE | Anytime
PRICE | $997 USD
Your journey begins here.
No experience or pre-requisites are required.
7 weeks of intense training, and can be completed at your own pace through group mentorship in the Self-Study PLUS program, or private mentorship (when available). Lifetime access to the material, start and stop as you need. It's built to work with your life.
Suitable for those who may know the software but are not proficient at animating yet. If you're wondering whether you fit in Beginner or Intermediate, start here with Beginner.
Includes 1-yr of DigitalCreatorSchool.com course library membership access (worth $299). 
You will become proficient at animating by the end of this course. Student License of Maya included.
Enroll now, begin when you're ready.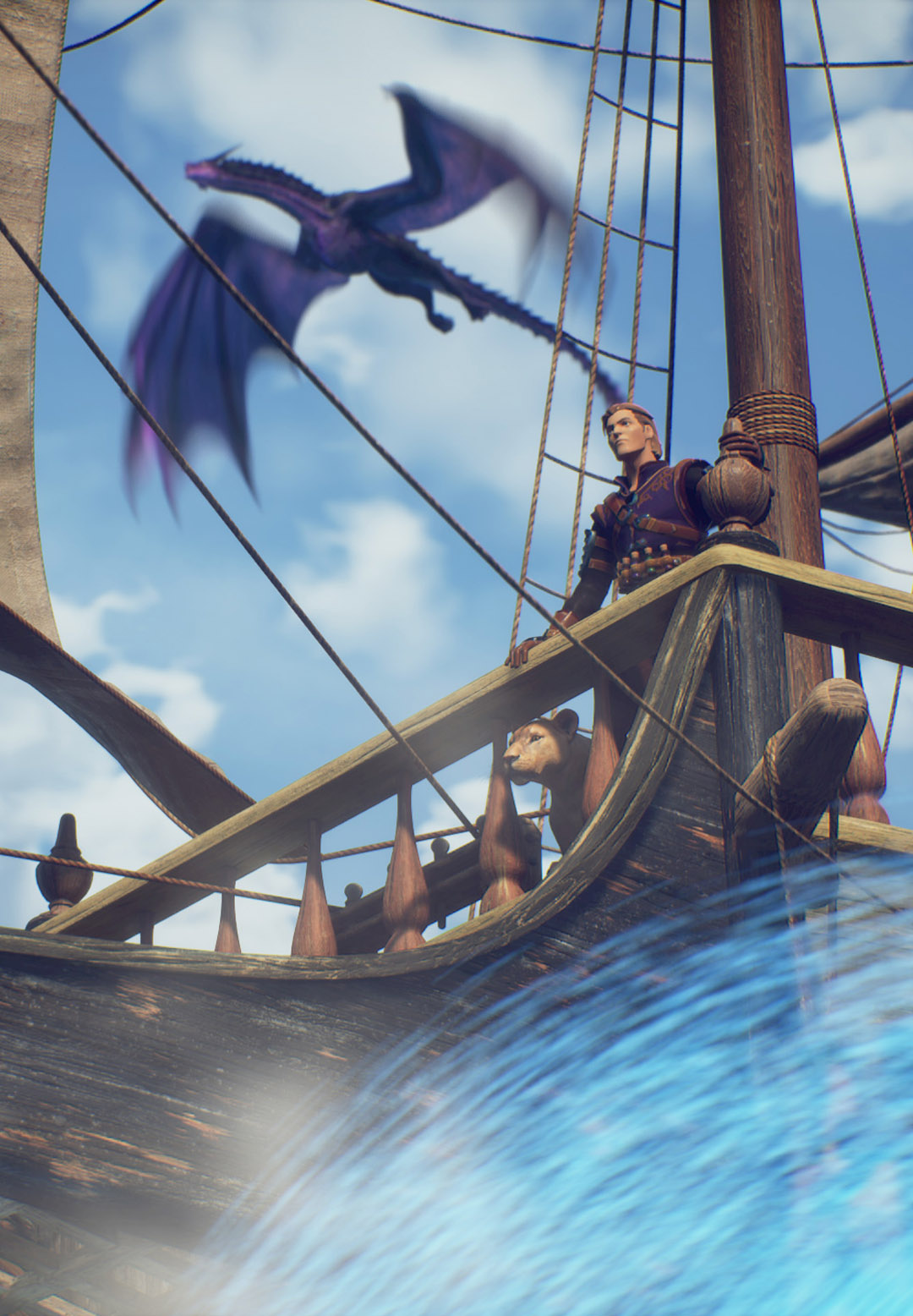 12-week Private Mentorship
LIVE 1-on-1 Reviews | Twice a week
LIVE Group Calls | Sundays Weekly x 12
NEXT START DATE | mid-June, 2023
PRICE | $3,497 USD (payment plans available)
Become a well-rounded, versatile animator who is ready to begin pursuing a career in animation.
By application only.
Only 5 seats available at a time.
Focus on body mechanics and creating 1 or 2 demo reel shots and get the knowledge to create even more after private mentorship ends with lifetime access to the course and continued mentorship in the private community.
Includes $500 worth of Kitbash3D sets.
In addition to body mechanics, we're going to cover: Unreal Engine, Creature Animation of quadrupeds and flying, Mocap, Cinematography, Cartoony Animation, Python, Workflows, + more. No other school covers this much in one course.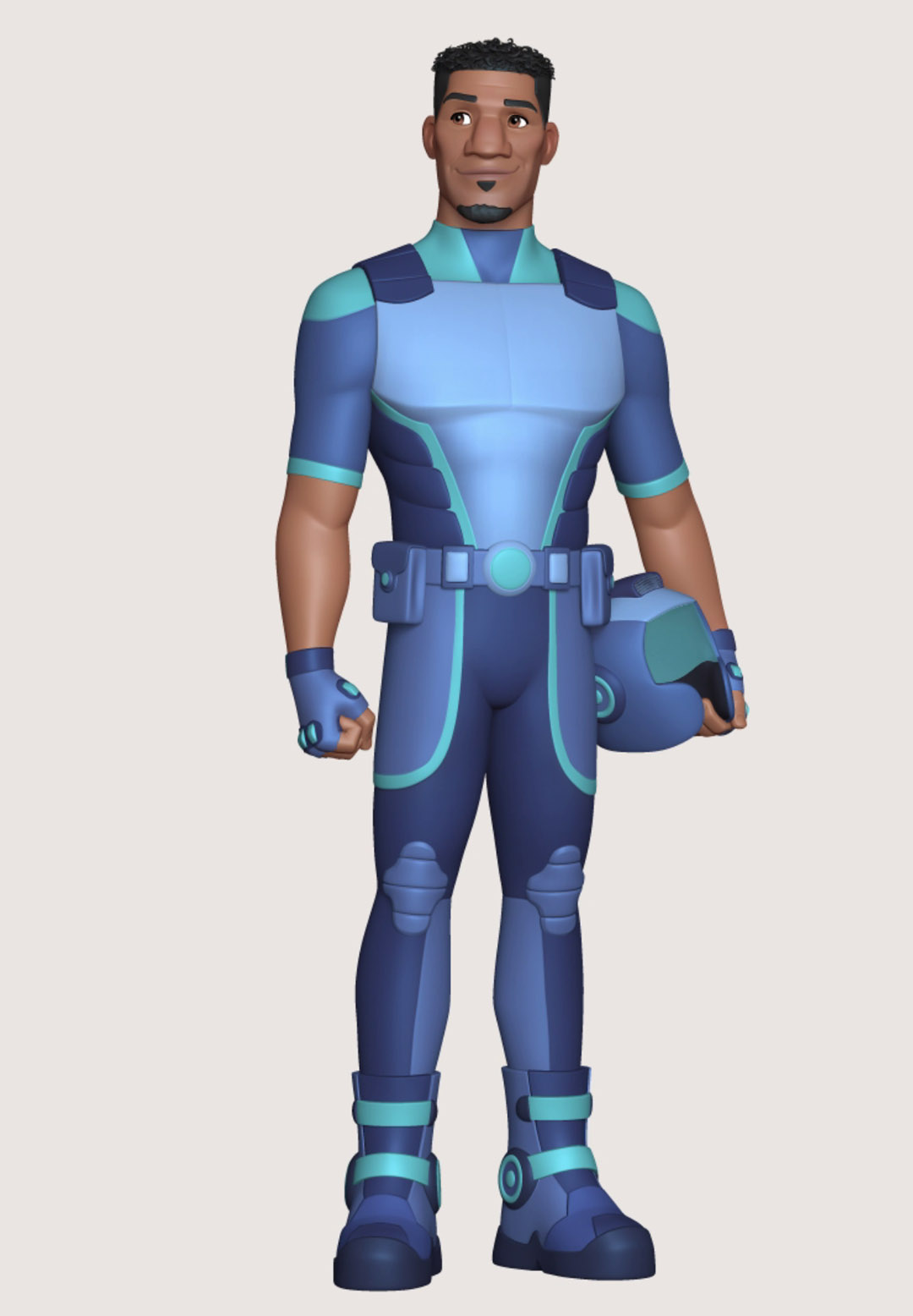 Currently in development this will focus on pantomime acting, performance, and lip sync.
In the meantime, consider enrolling in Beginner or Intermediate courses to get ready to apply for the Advanced course.
Transform into a professional 3D animator.
Your journey begins here. No experience necessary.
No fluff or filler lessons. Dense and focused.
Get the most out of the limited time you have. Geared toward career switchers.
All Online
Learn from the comfort of your home and work at times convenient to you. Trying to switch careers? This was made for you.
Lectures
Focused lectures with no filler. Each week's practical lectures inform your challenge to complete.
Demos
Step-by-step commentary of instructor created animation of your weekly challenges.
Challenges
Weekly challenges include a short quiz and an animation test that you complete and submit for the instructor to review.
Download Maya & Project Files
Student License of Maya, rigs, and environments are provided to complete weekly challenges.
2 x Weekly Reviews
Private reviews 2x/week. Not available for Beginner Self-Study PLUS which is mentored by the instructor inside the private community.
Weekly Office Hr
Drop-in during open office hours on Sundays. Beginner Self-Study PLUS and alumni are invited once per month.
Past Reviews
Watch a past student  challenge review to see other's mistakes before you make them in your challenge.
Lifetime Access
Unlike most online or in-person programs you will have lifetime access to the teaching material and updates to review and refresh when you need it.

After the first two weeks, if you think the program's not a good fit, get your money back. Click for terms.

Most schools over segment their instruction with too many courses. Animator's Journey streamlines your animation journey into only 3 modules: Beginner, Intermediate, and Advanced.

Created to get results. This is not just about learning animation, but learning to become 'production ready' for a job in the animation industry.
I have taken many courses over my 31+ professional years, both in person and online, as well as teaching since '94. I am always curious what other people have to say and how they teach as you can learn so much. Lucas just has it, plain and simple. He is so much wiser than his years. Highly recommend Lucas! Great job!
I love how simplistic the teacher is and how well he explains it. He really teaches with a passion and with a true craving to help others access in the ways that he is.
Yes, I really like how the instructor explains things in a comprehensive way. The demonstrations are very useful, and the instructor has a very good speaking voice with no annoying stutters and ums and uhs.
The amount of detail in this course is the same quality training you would get paying thousands of dollars to take a 3D course at a university. Just a few minutes into this course I have learned foundational skills that other tutorials I have found online on outlets like YouTube completely ignores.
What I personally loved most about this class is that the instructor was super down to earth, direct and didn't muddle through things. He talked from his own personal experiences and gave you a real look at what to expect from delving into this industry. It's actually better then a lot of college courses I've taken.
I like the structure and length of each lesson. Very informative and comprehensive approach. Also the tutor has pleasant voice and clear pronunciation (which is important when English is not your native language)! So far I've been enjoying the course. Thank you!
I am loving this course. It's taught me more in 4 13 minute videos than I was able to be taught over several classes at university.
I have some background with medical illustration. The approach Lucas takes is one that is much more comprehensive and relatable to my way of working. He is very clear, concise and his personality really comes through during the lessons which help to keep me engaged in the learning.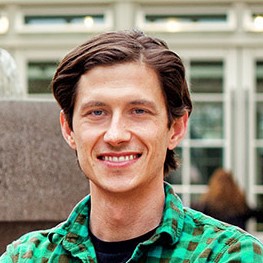 Mentor
Hi, I'll be your instructor and mentor for these programs. I currently work at the as a Lead Animator, and have experience in big and small studios working in VFX, commercials, and the games industry with 11 years experience and I have been teaching for the past 5 years.
I've worked on Avengers: Infinity War, Ready Player One, Transformers: The Last Knight, Disney's Aladdin, Disney's Little Mermaid, The Last of Us Part 2, and many more. My previous online courses have taught over 70,000 enrolled students! I created Animator's Journey to provide more personalized and private mentorship opportunities especially for those looking to switch careers into 3D animation like I did.
I look forward to working with you,
Lucas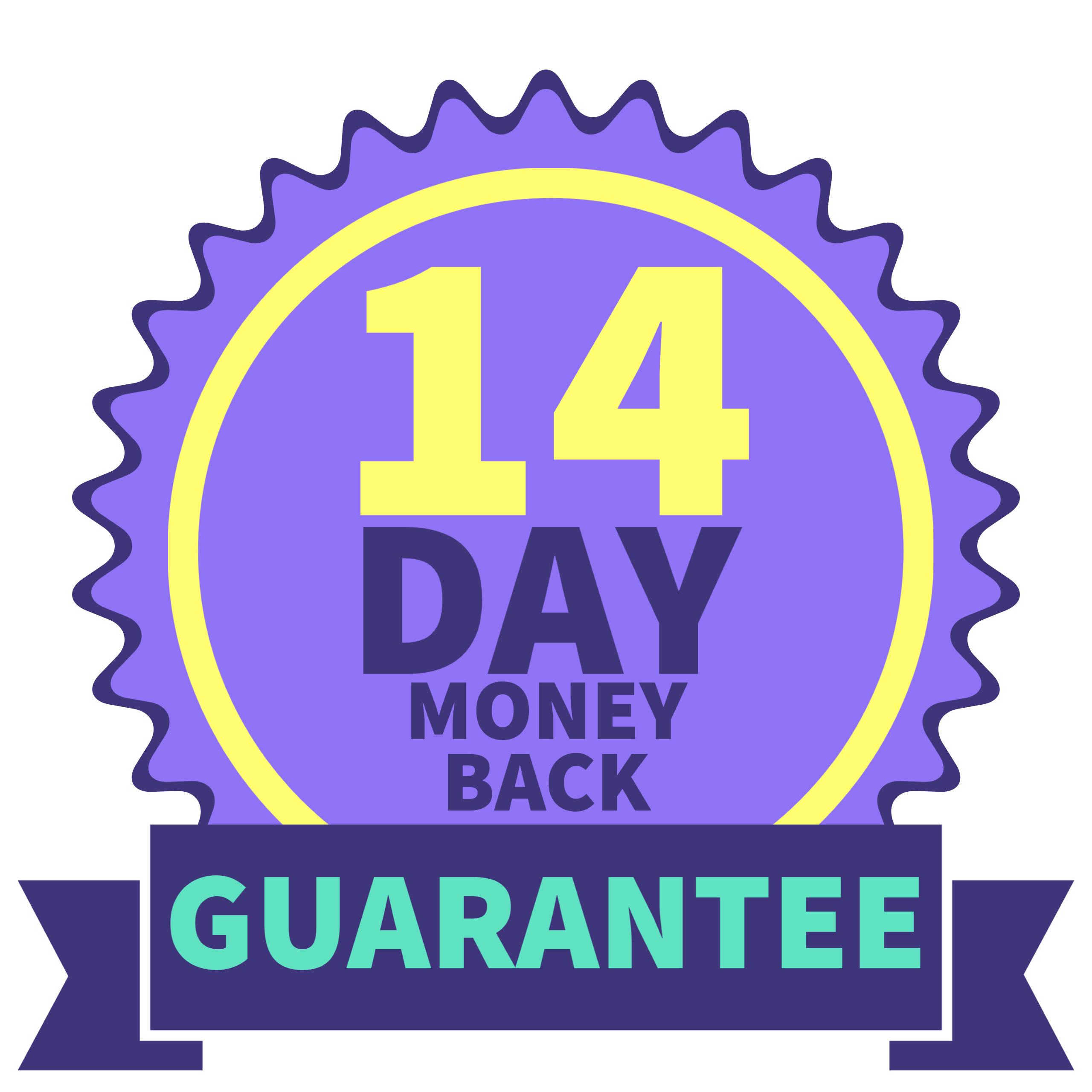 If you don't think it's a good fit for you after 14-days you get your money back. Risk-free to enroll. Click for terms.